REVOLUTIONARY ALLOY METAL ALUMINIUM & TITANIUM EARPLUGS
Revolutionary solid titanium and aluminium alloy metal micro ear protectors that isolate you from noise like never before.

Until now earplugs have been made from plastics, foam, silicone or in desperate situations cotton wool. All these material absorb sound, but still allow low frequency sound to penetrate the ear canal. This leaves you feeling like you are in a world of booming bass and subsonic pressure, an unpleasant and uncomfortable environment to be in.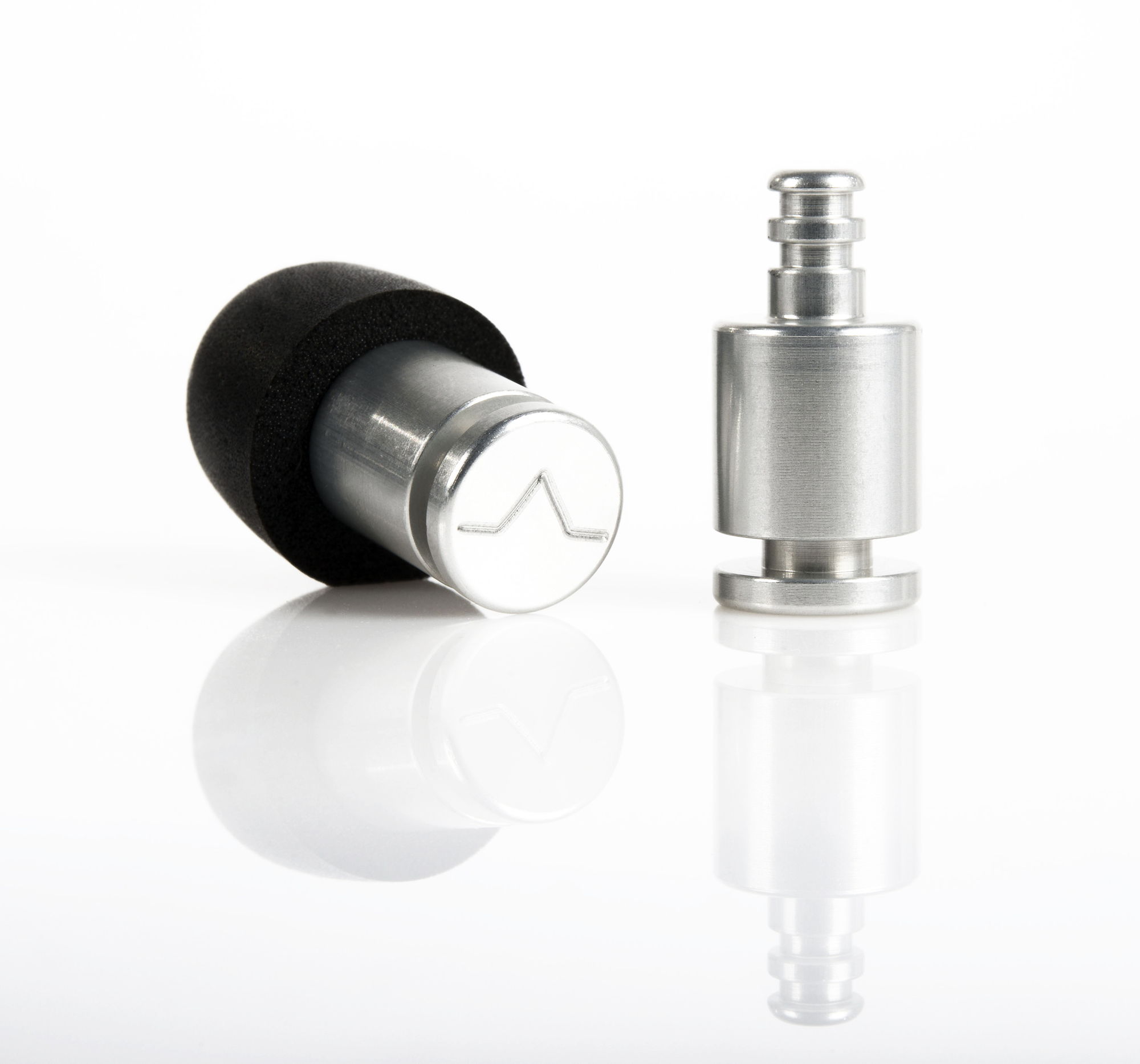 Flare Audio have looked at the current earplug solutions and by starting again from a fresh perspective thrown out the rule book. Metal is a good conductor and therefore you would think it wouldn't be the best material, however metal has to be in direct contact to conduct sound. So if you isolate the metal with a soft foam inside your ear and then you end up with an earplug that blocks the sound rather than absorbs it.
The result, a comfortable earplug to wear that doesn't leave you with all the sub bass!
Isolate® earplugs are available in Aluminium & Titanium version, where the titanium metal being denser attenuates low end slightly more. Aluminium models are also available in a selection of anodised finishes.
NEW!! - SLEEEP Earplugs for designed sleeping!
Sleeep is the new earplug designed for sleeping, following the huge success of Isolate MiNi the Sleeep earplug is a redesign of the same concept. Sleeep has foams both ends to allow additional comfort for side of the head sleeping.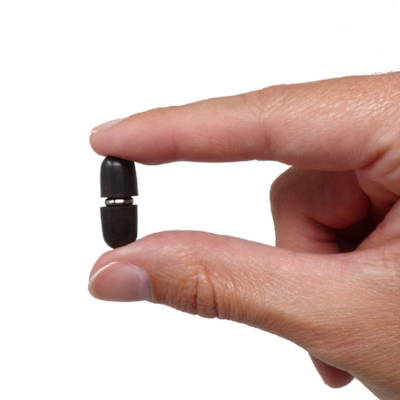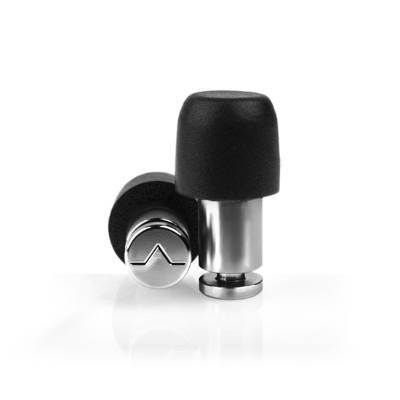 ISOLATE MiNi (our best seller by far!)
Isolate MiNi has proven to be our best selling earplug by a long mile. Following on from the Isolate it was found the smaller size overall has suited more people than ever before. With the addition of the layard to attached to the ends means it's also harder to lose.